Your Last Chance To Own a

1, 2 ,3 or 4

Bedroom Apartment In The Last Residential Tower at

Dubai Beach Front


☑ Only

5%

To Book

Starting Price
AED 1,486,888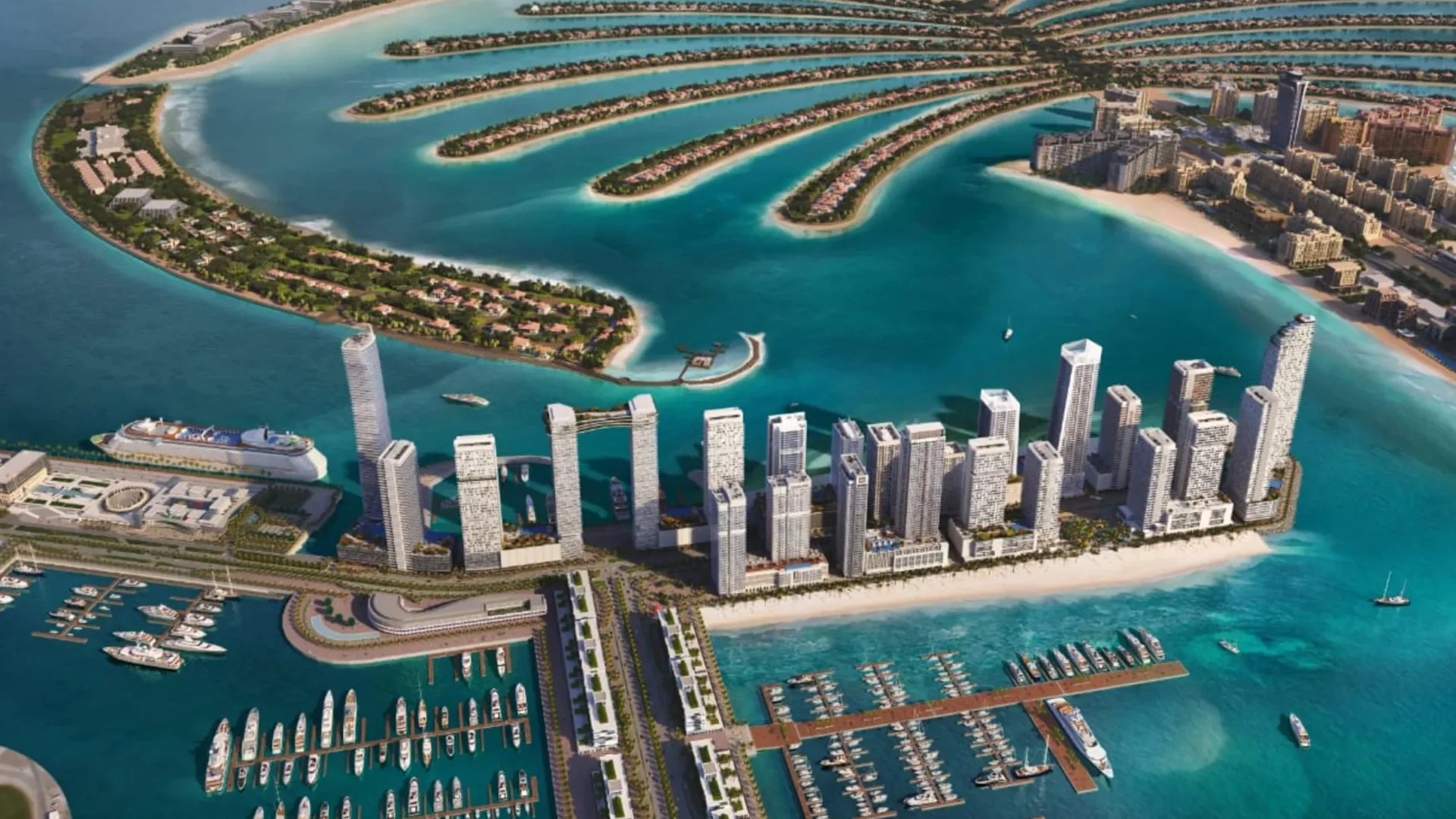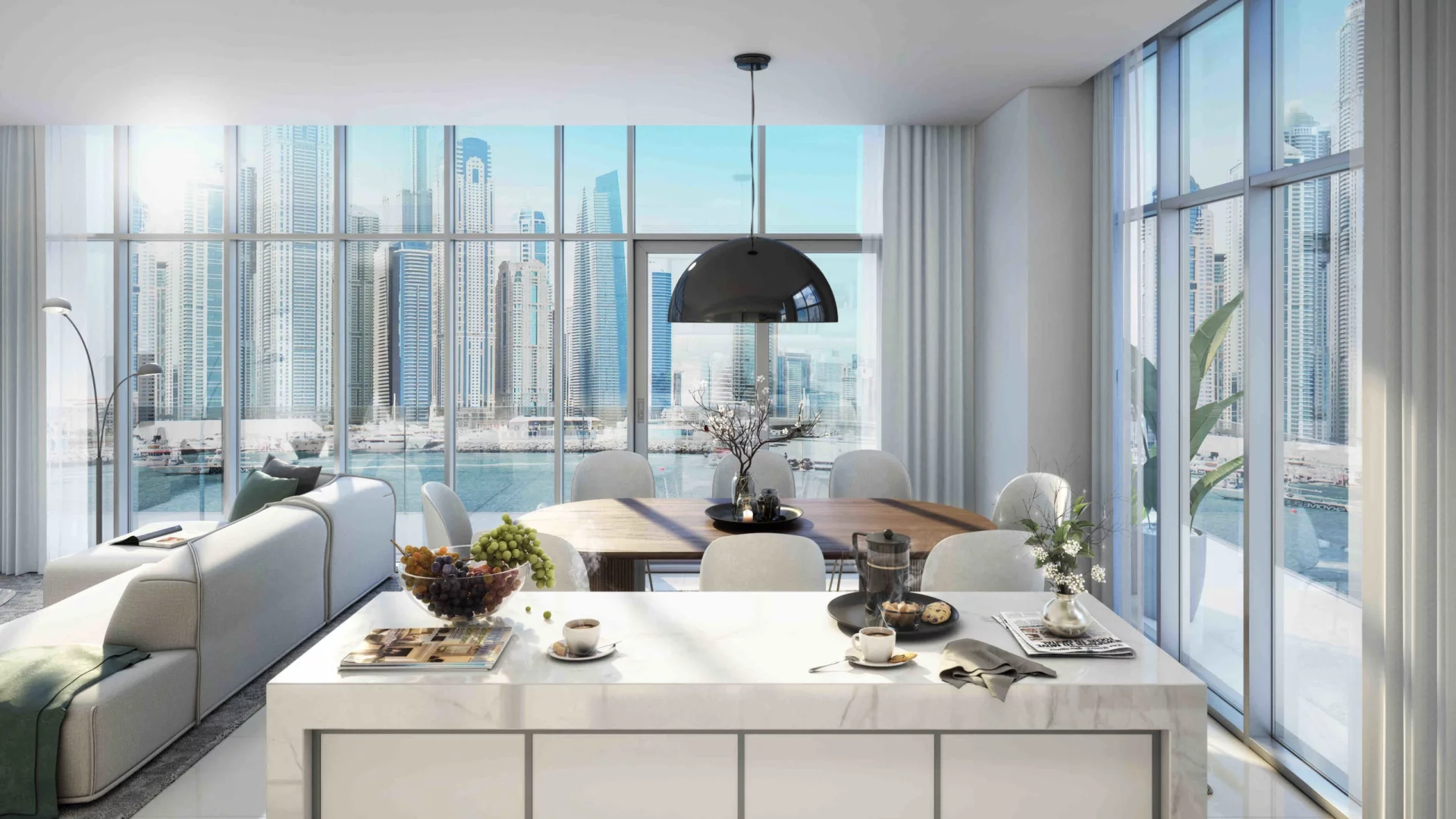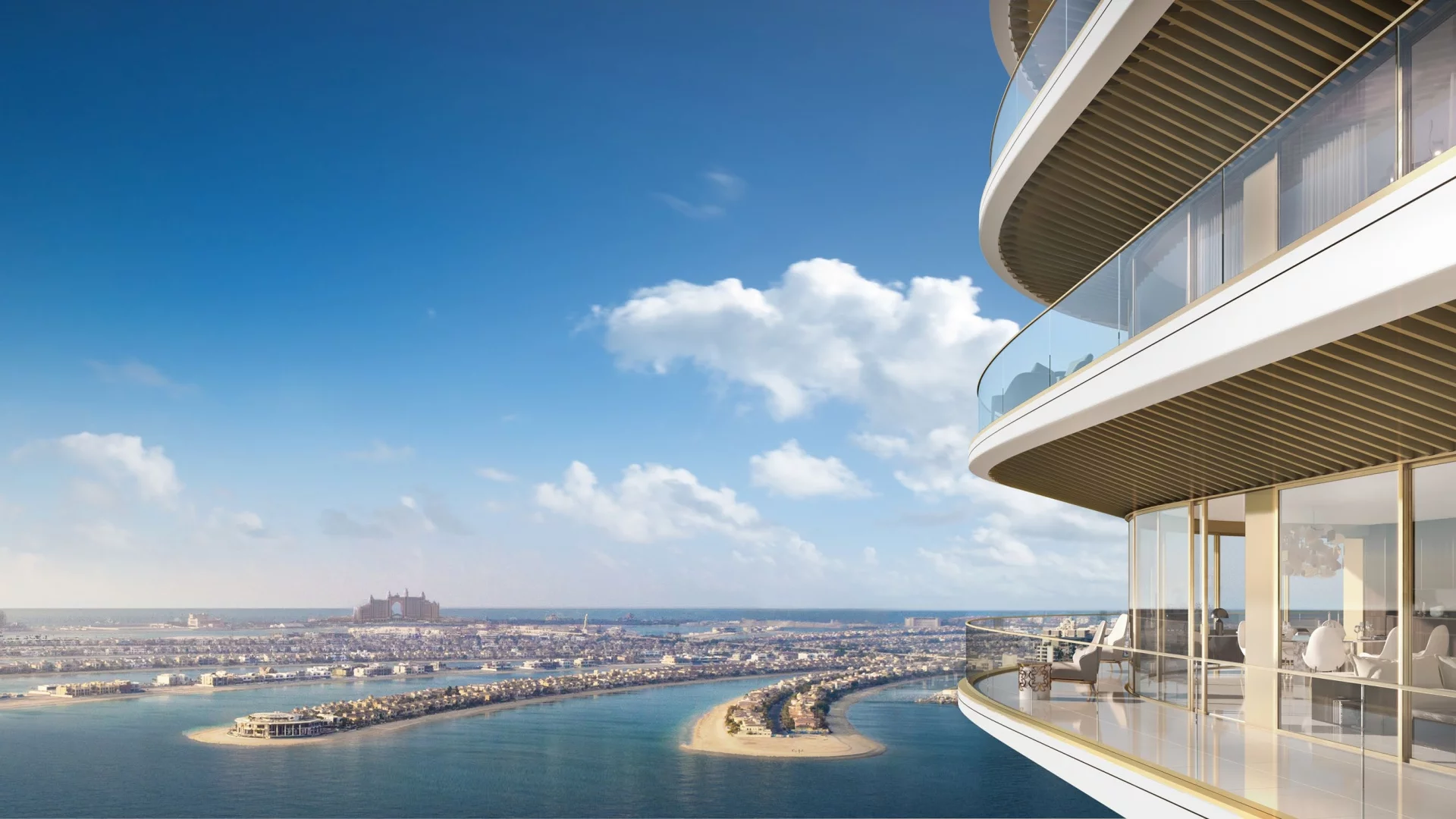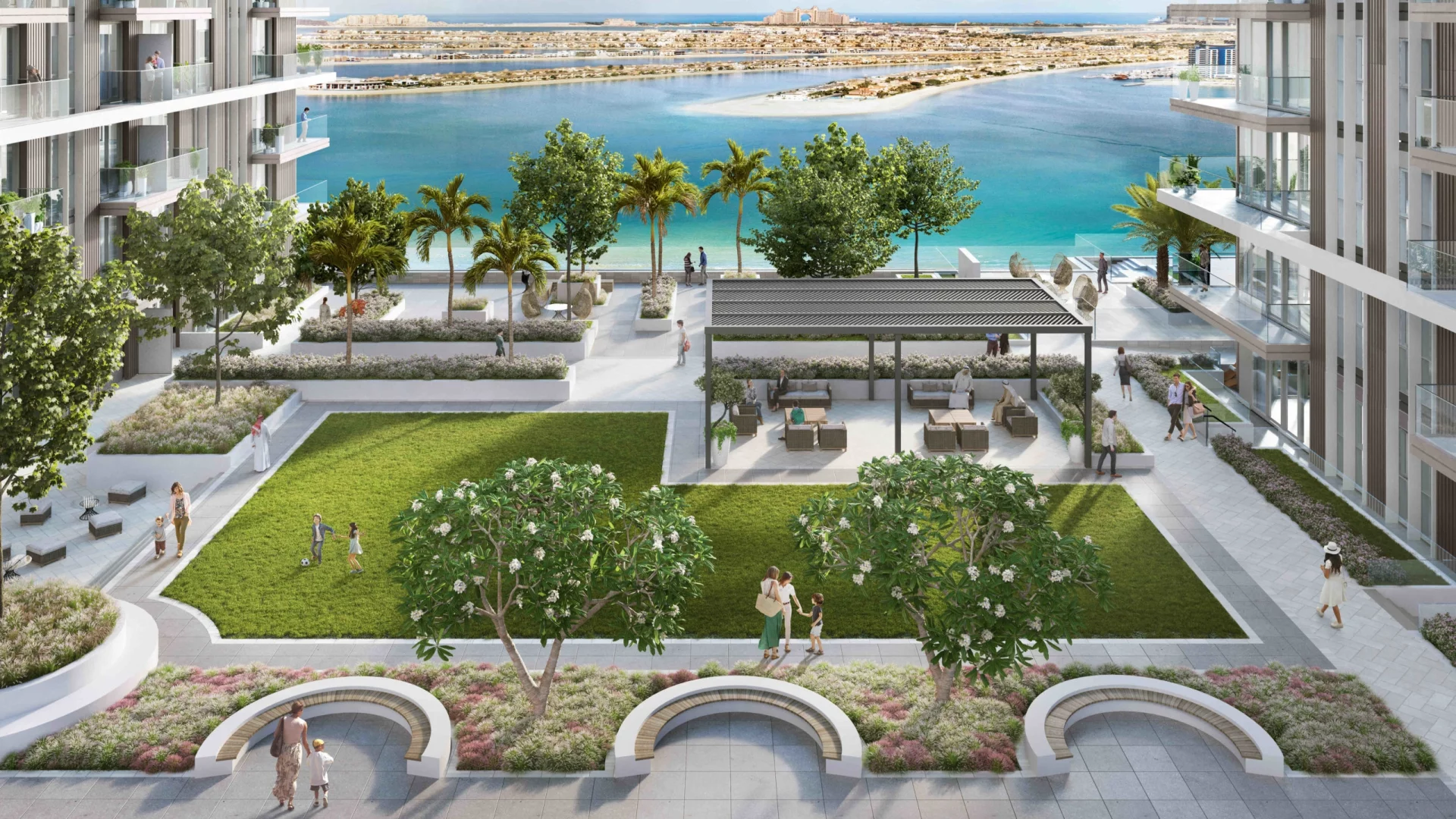 Apartments in Beach Front
Luxury is Now Affordable!
Where the sea greets you every morning, and pristine white sand welcomes you home—on an island with a statement address in Dubai. Awaken your senses with every breath, as you redefine your premium lifestyle, overlooking the majestic Arabian Sea at Emaar Beachfront.
Life at Dubai Beach Front
You will experience more of what really matters. More laughs shared with friends. More memories made. A thriving community to live, work, play, and capture moments to behold and cherish. A home where every view is a view to live for.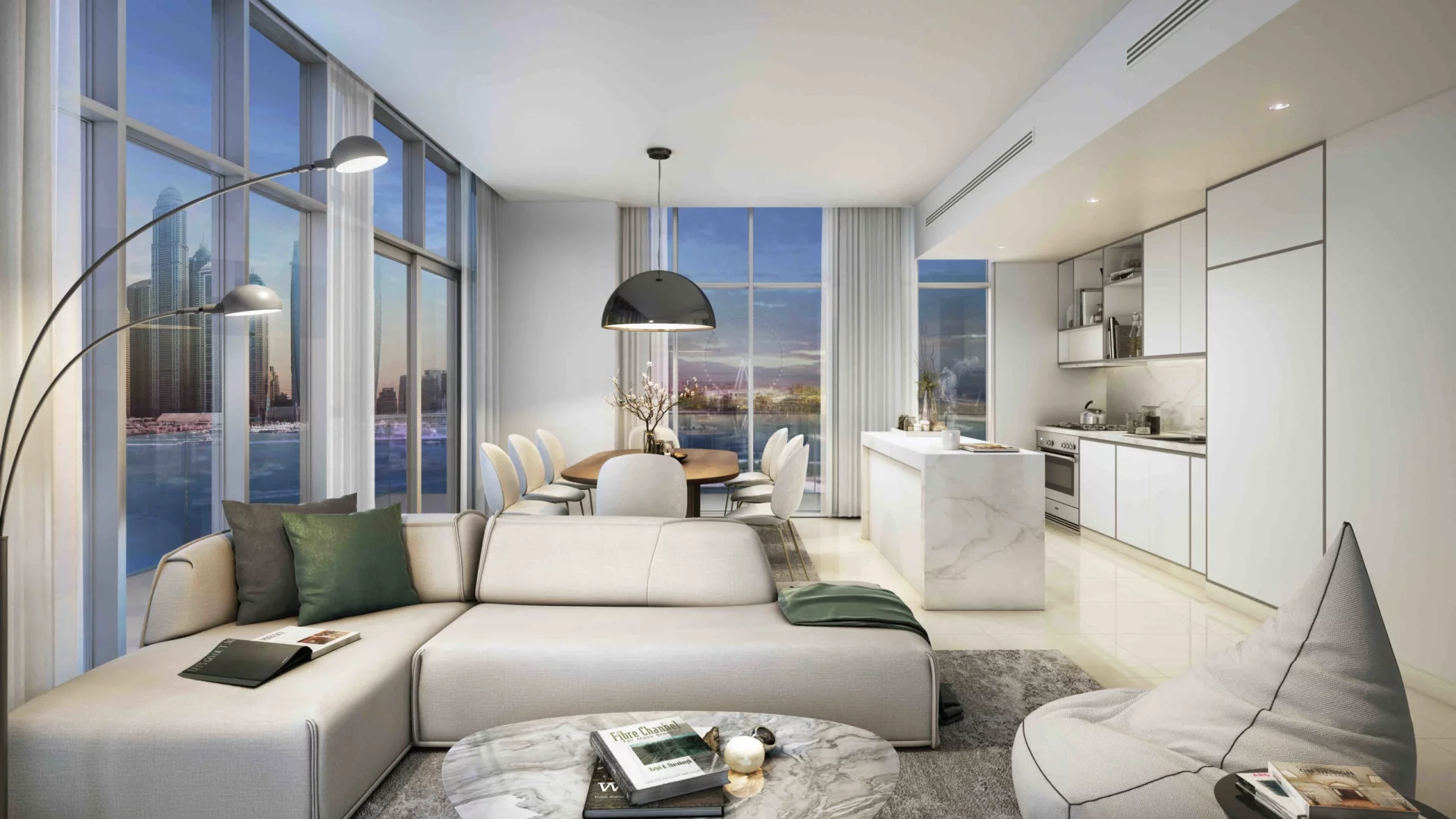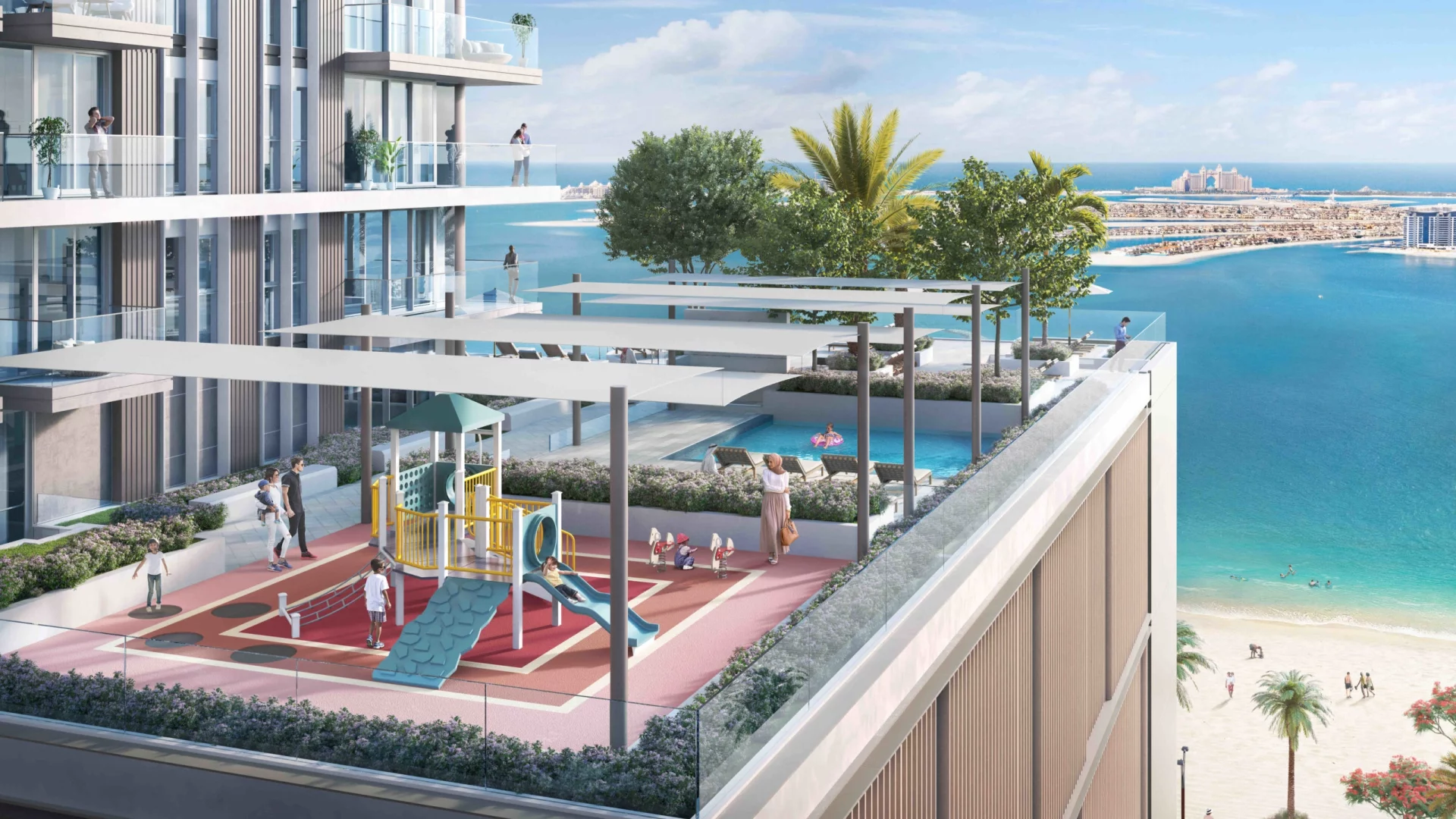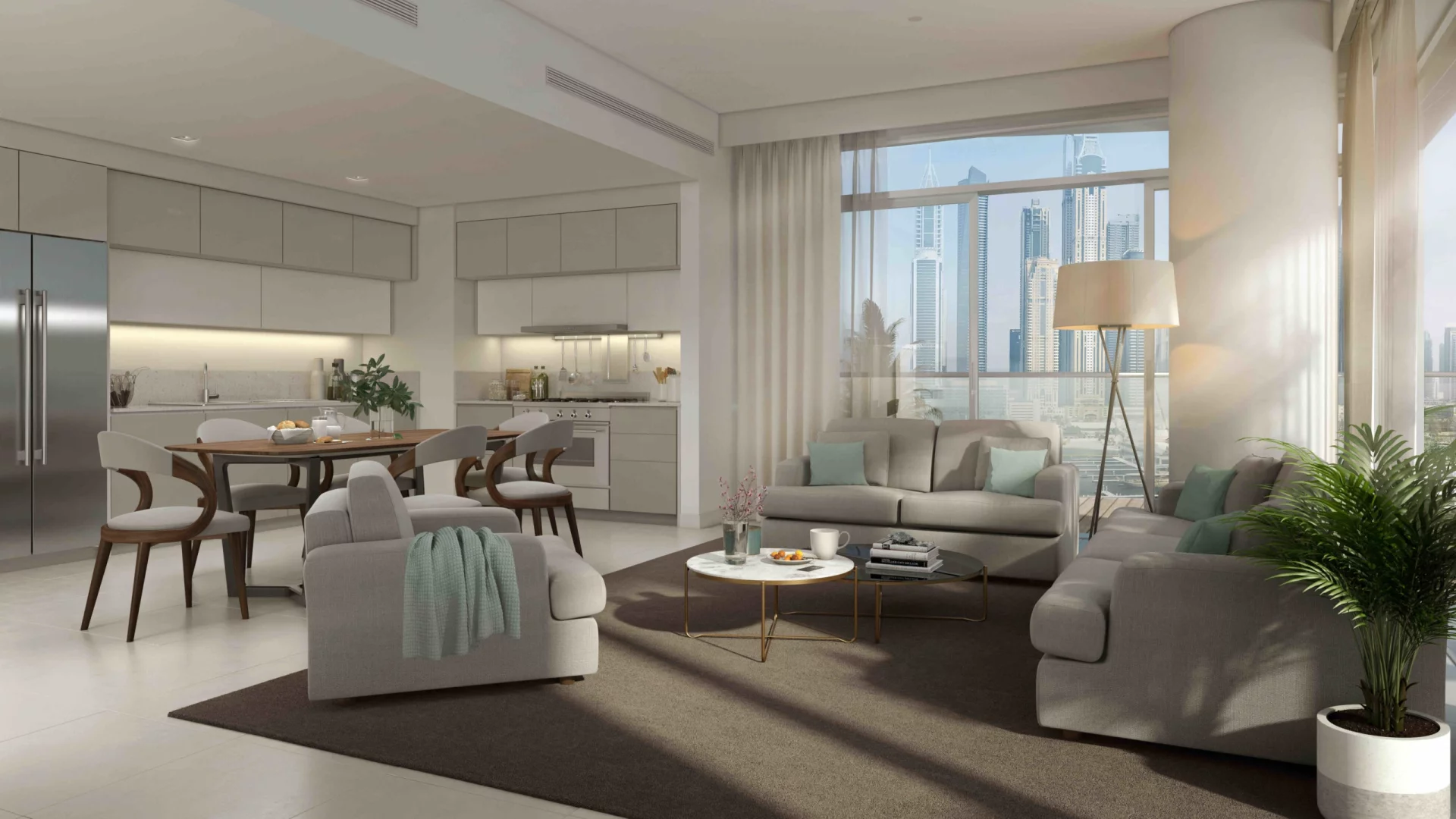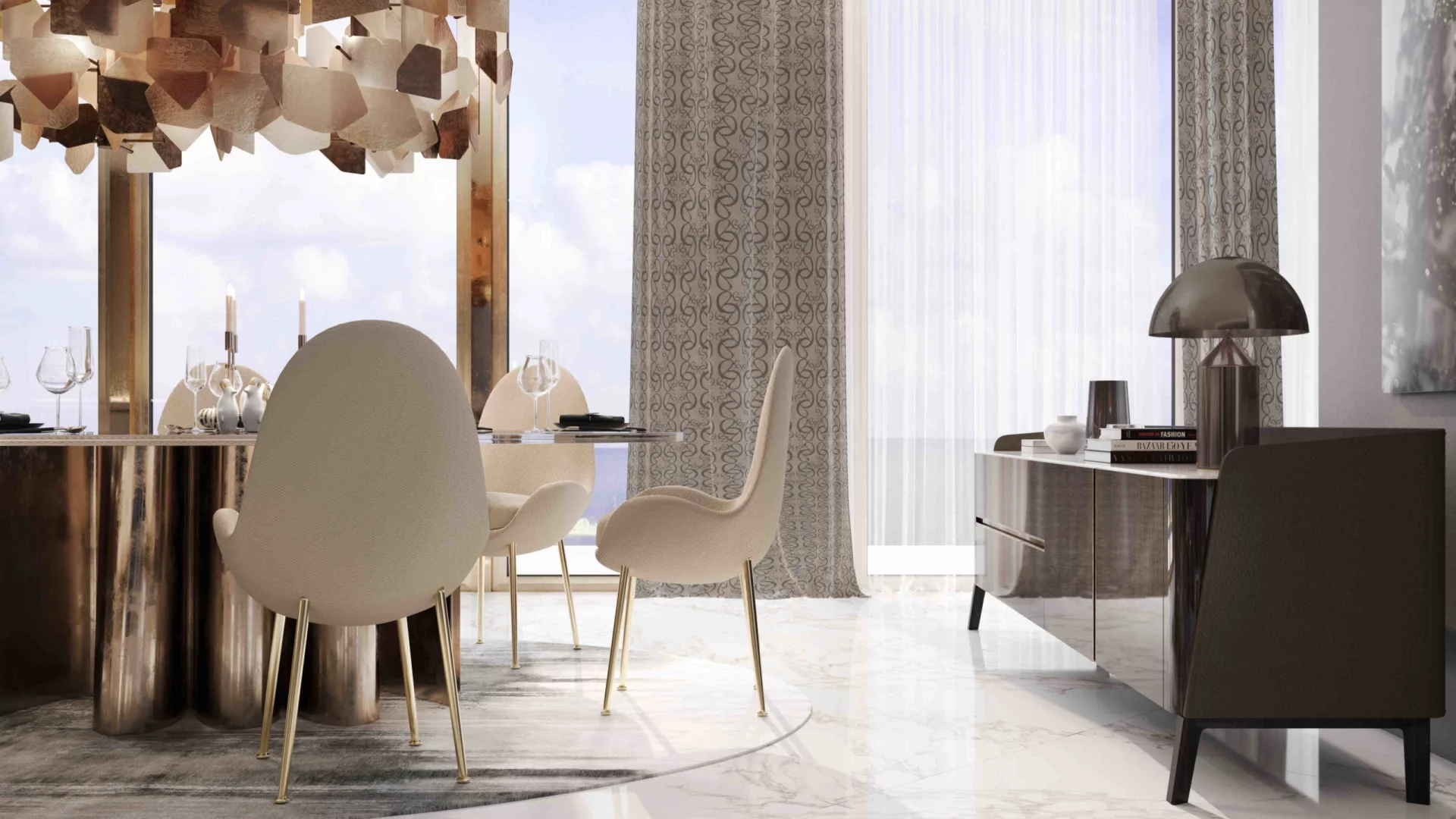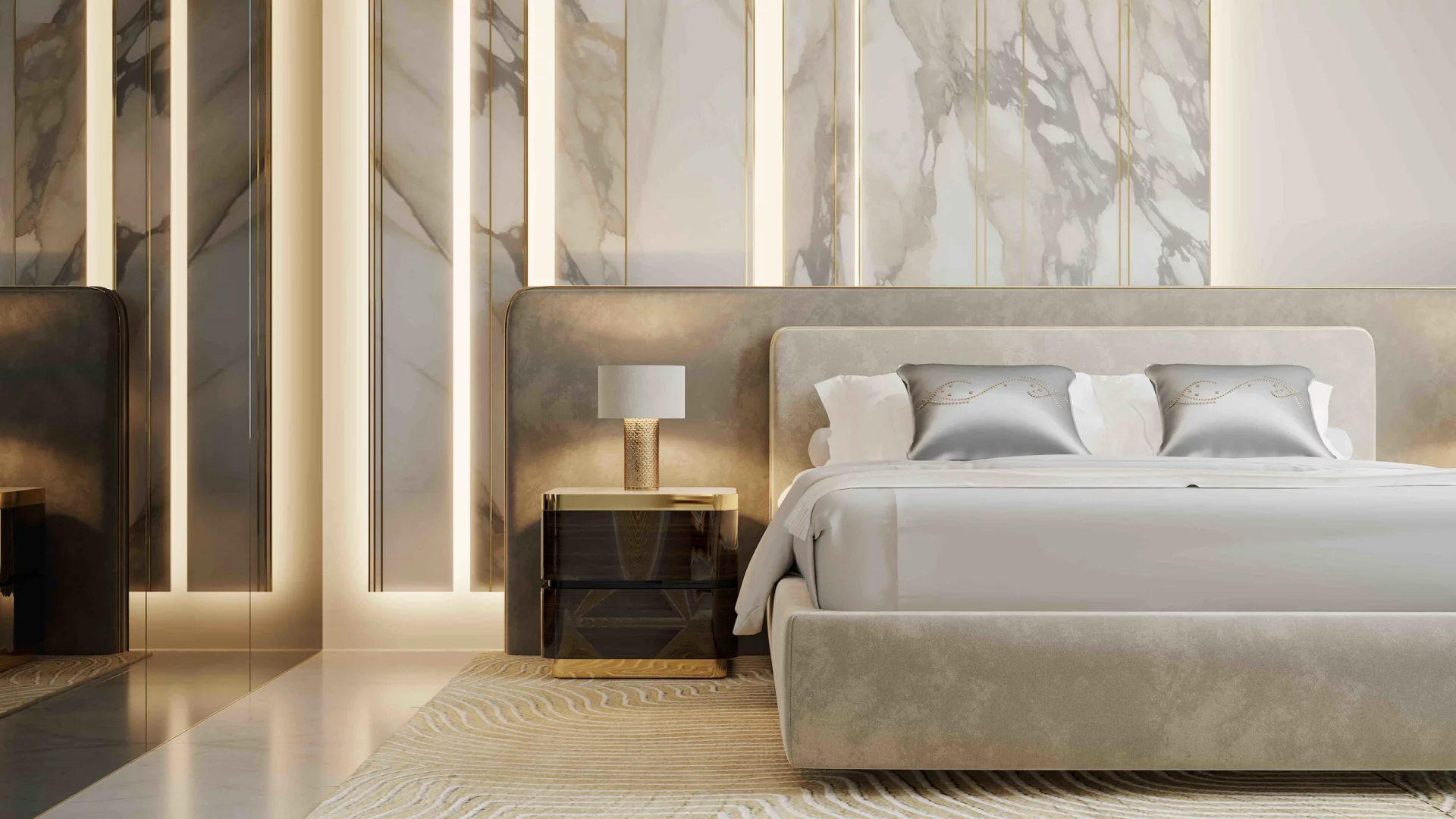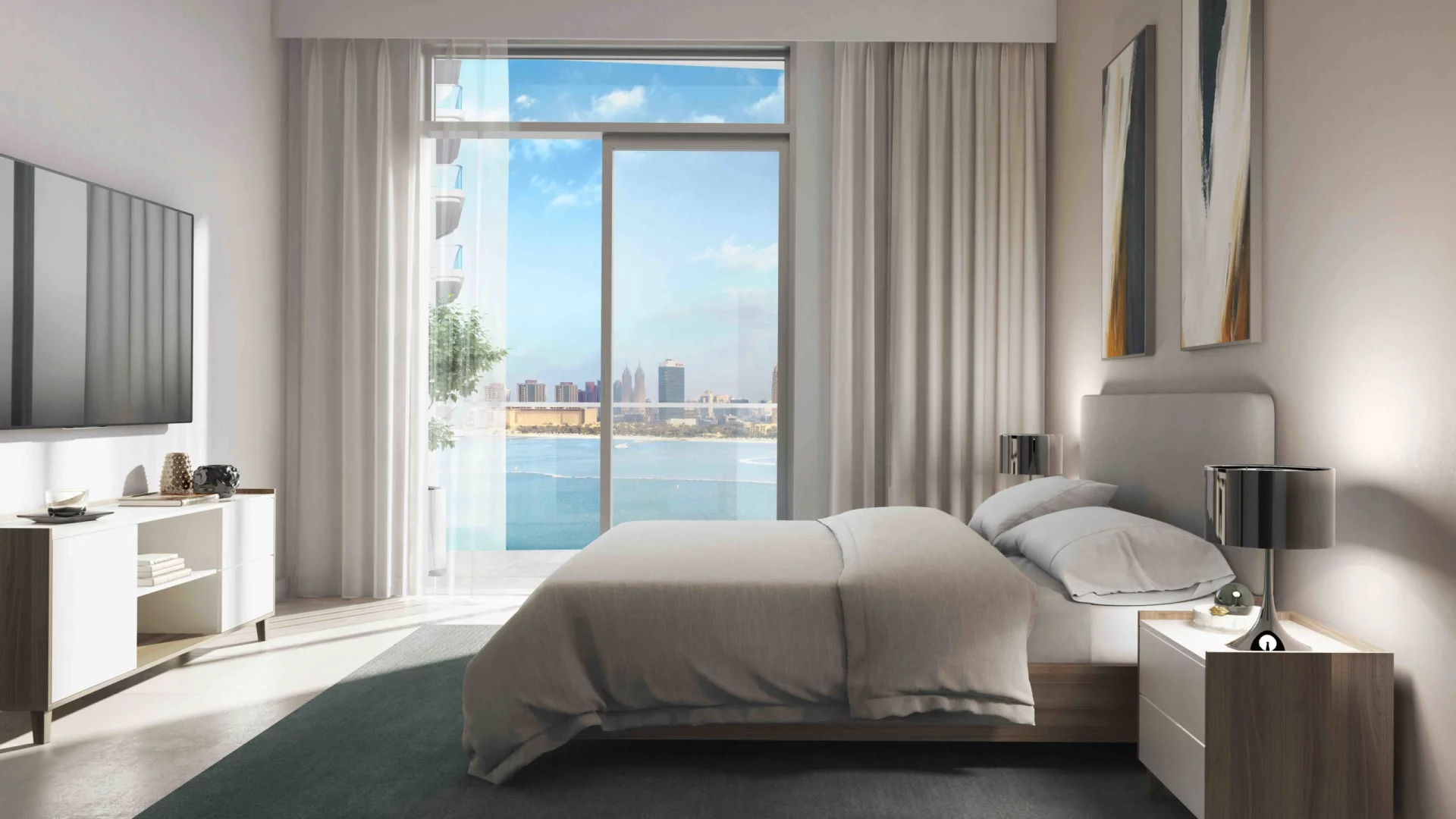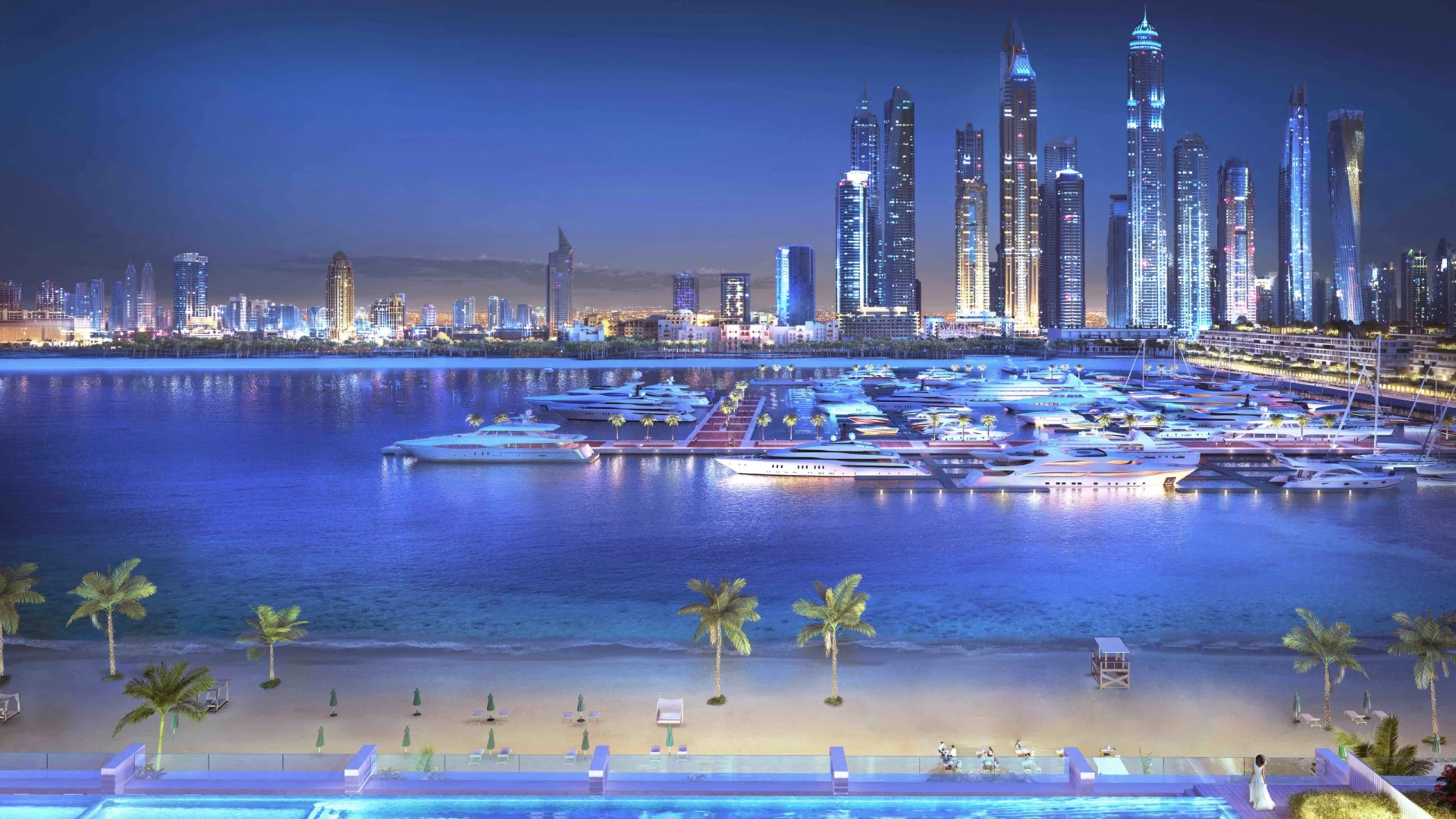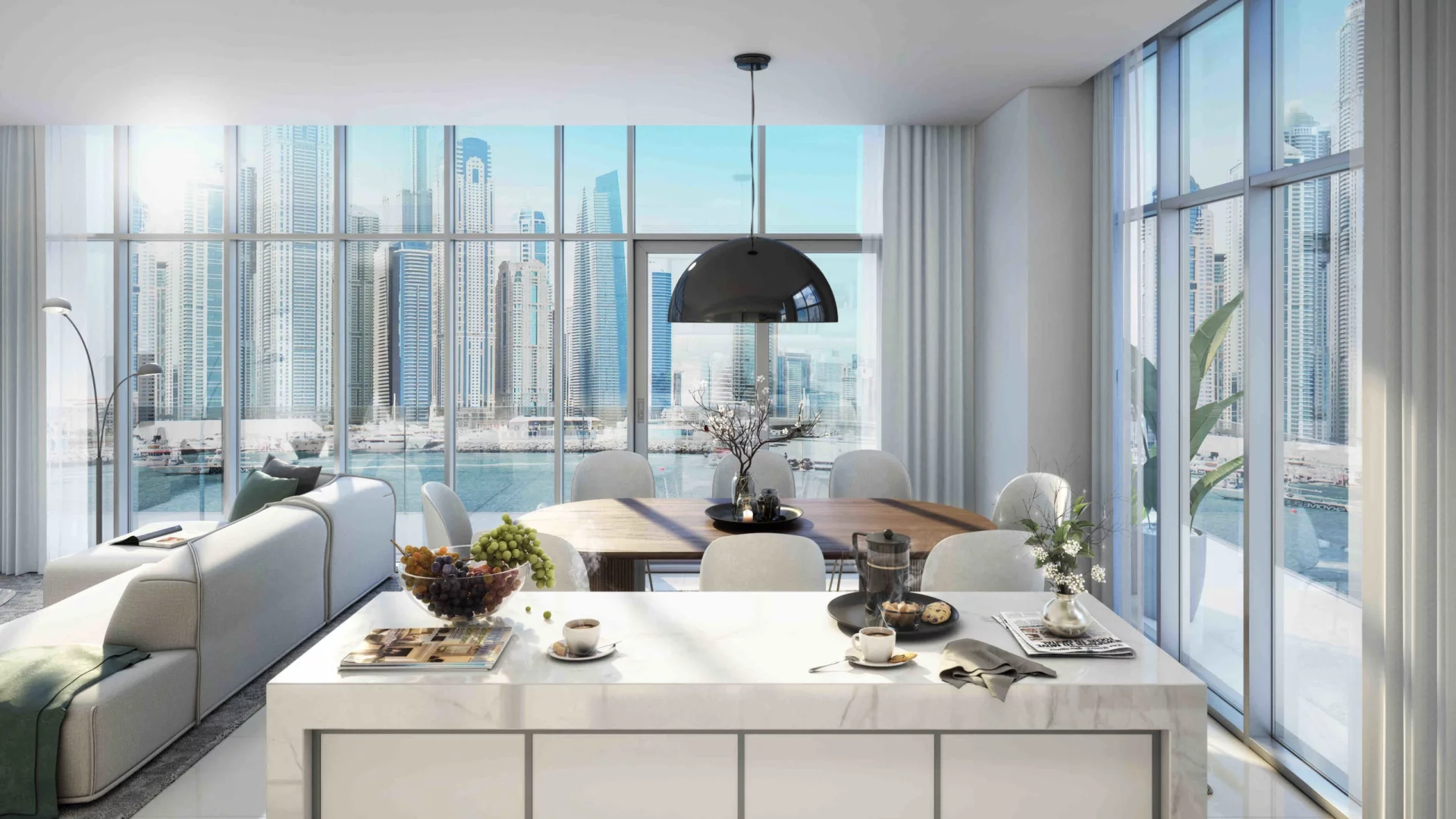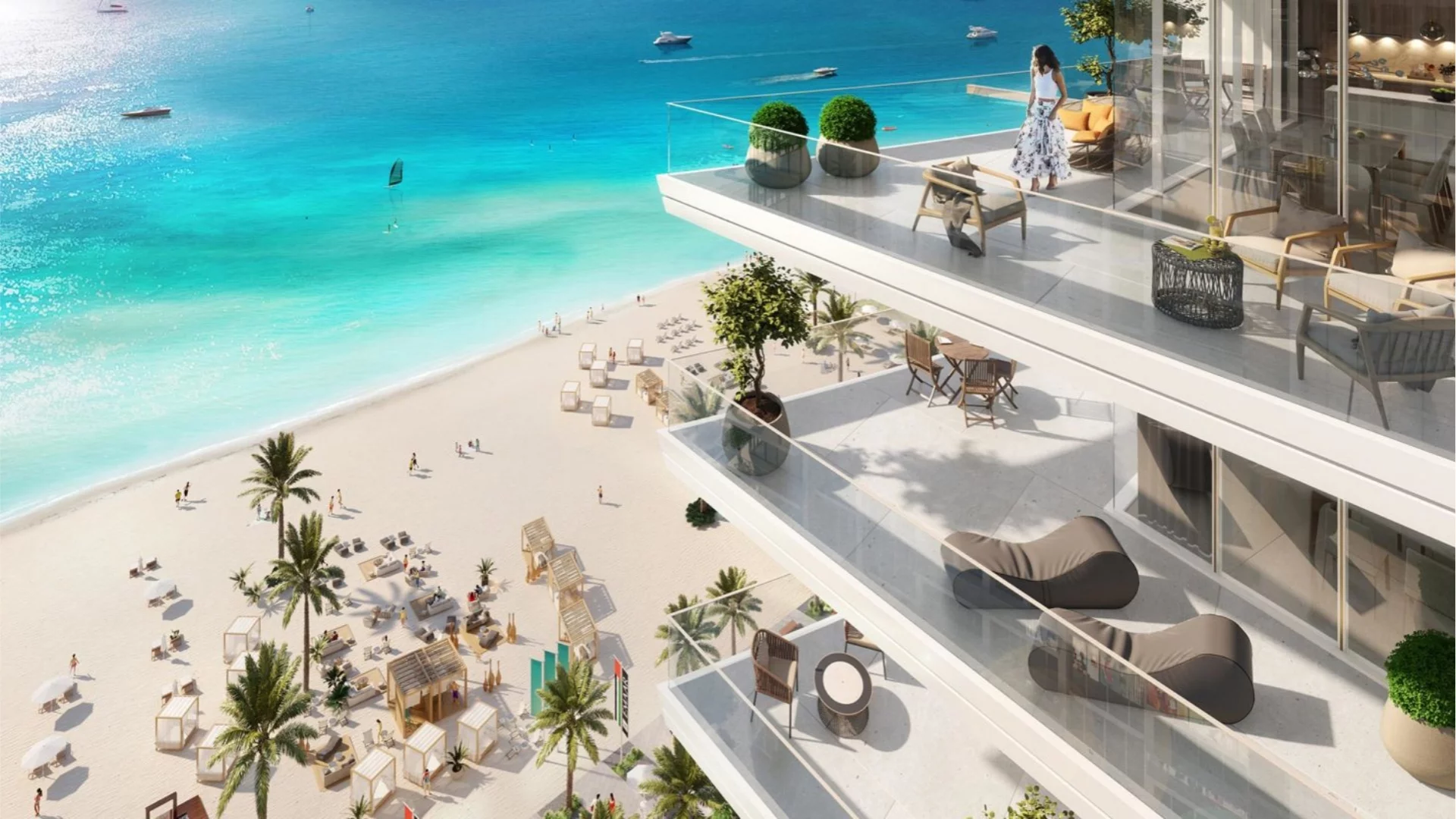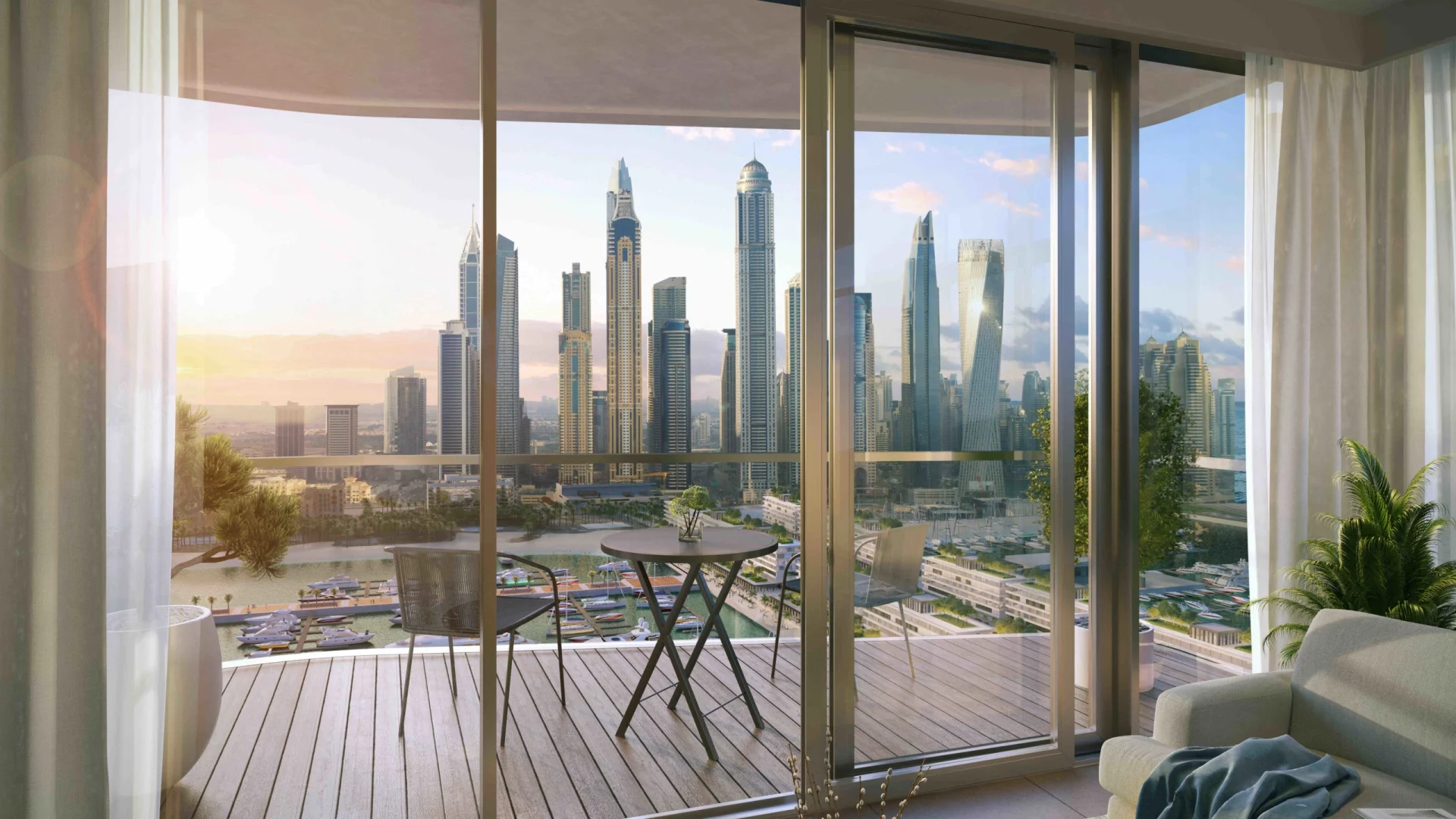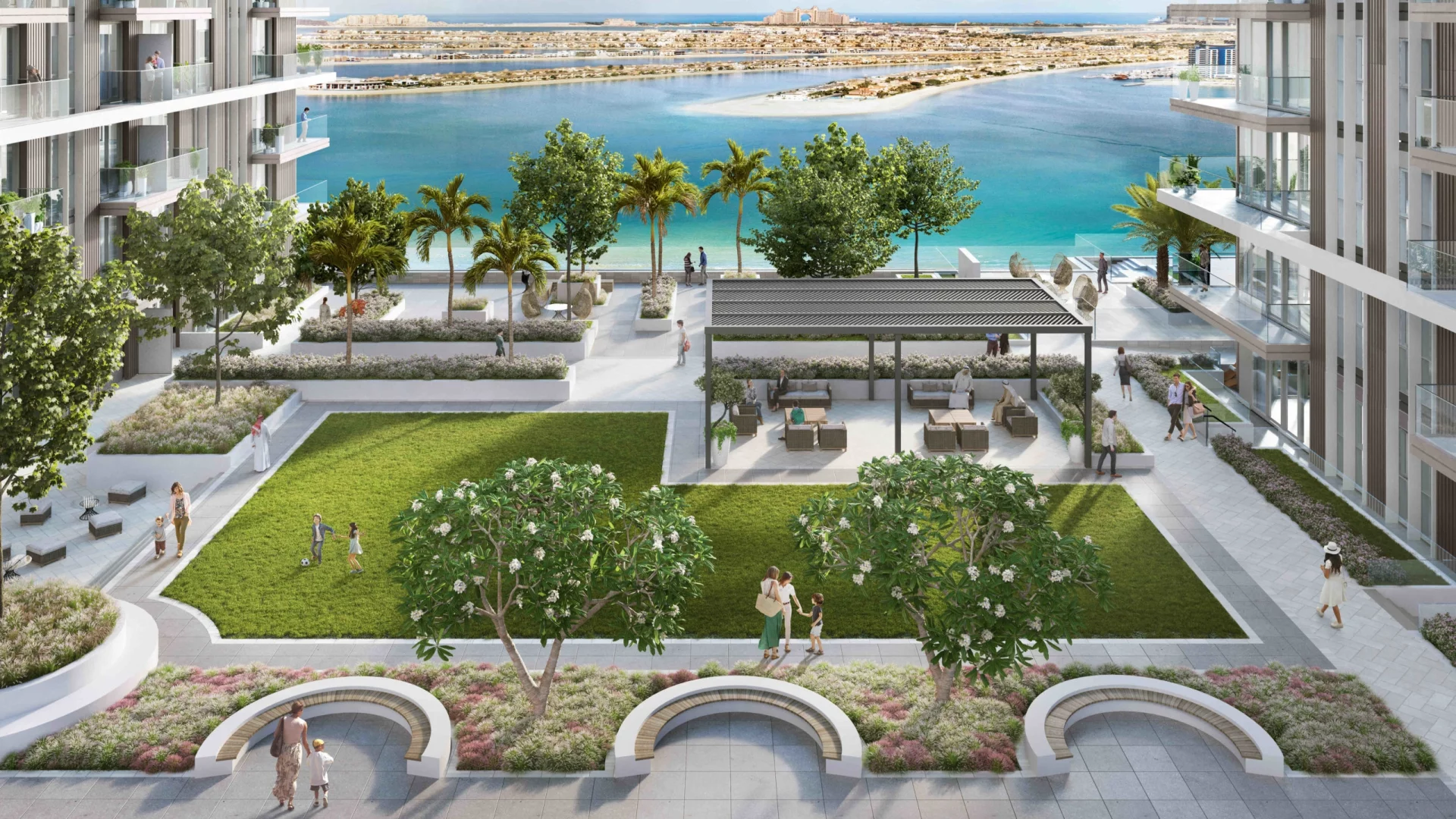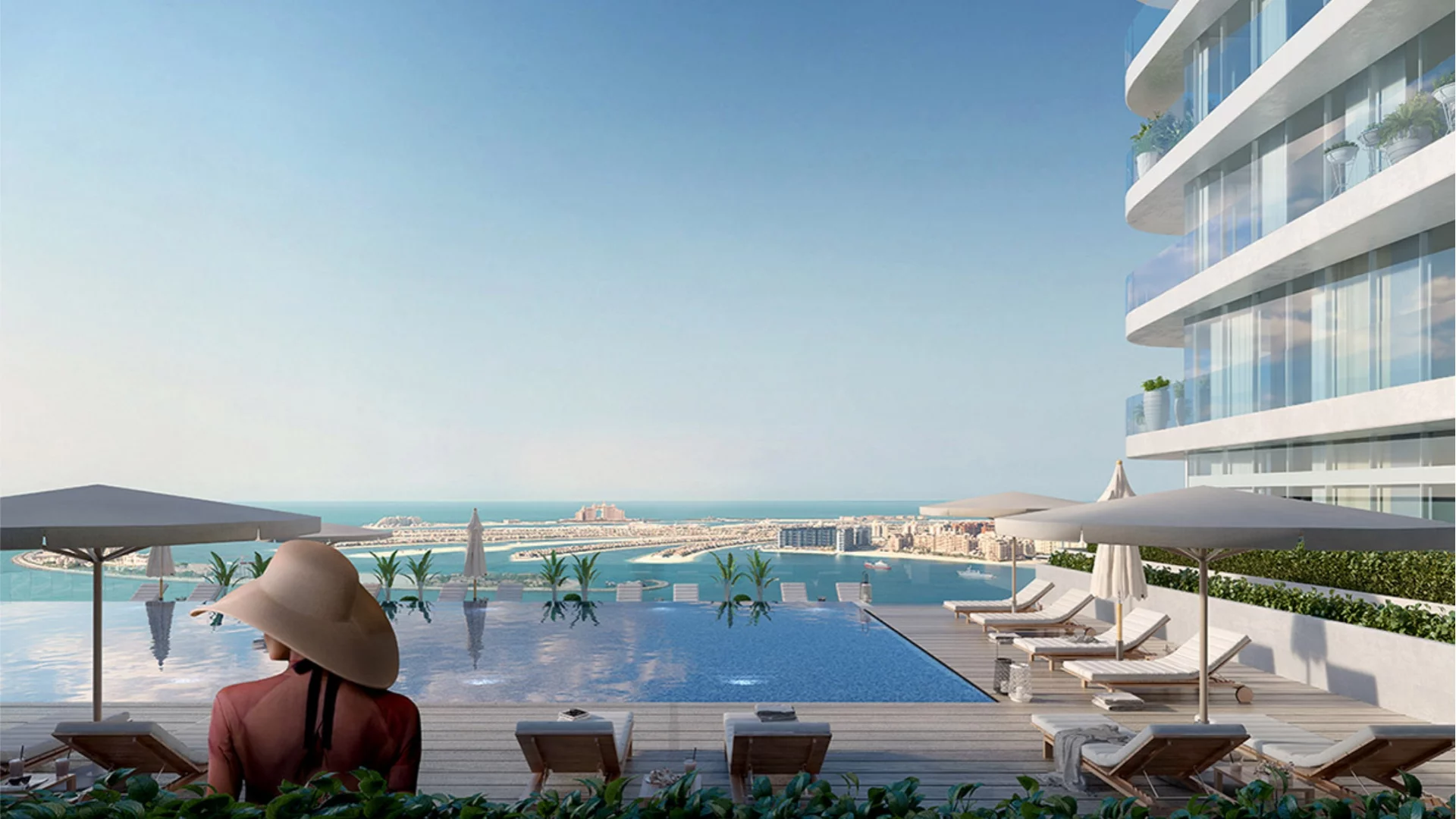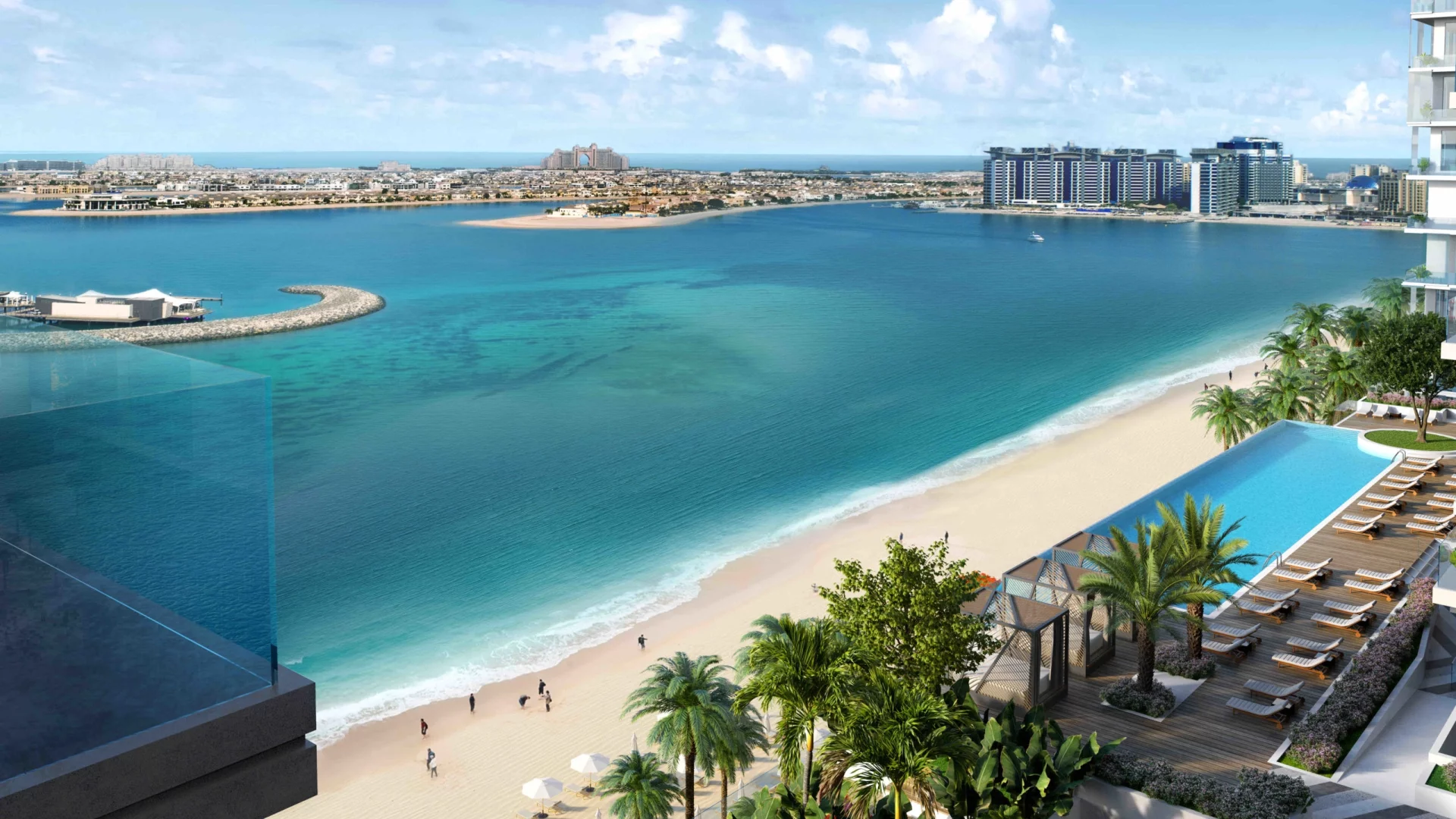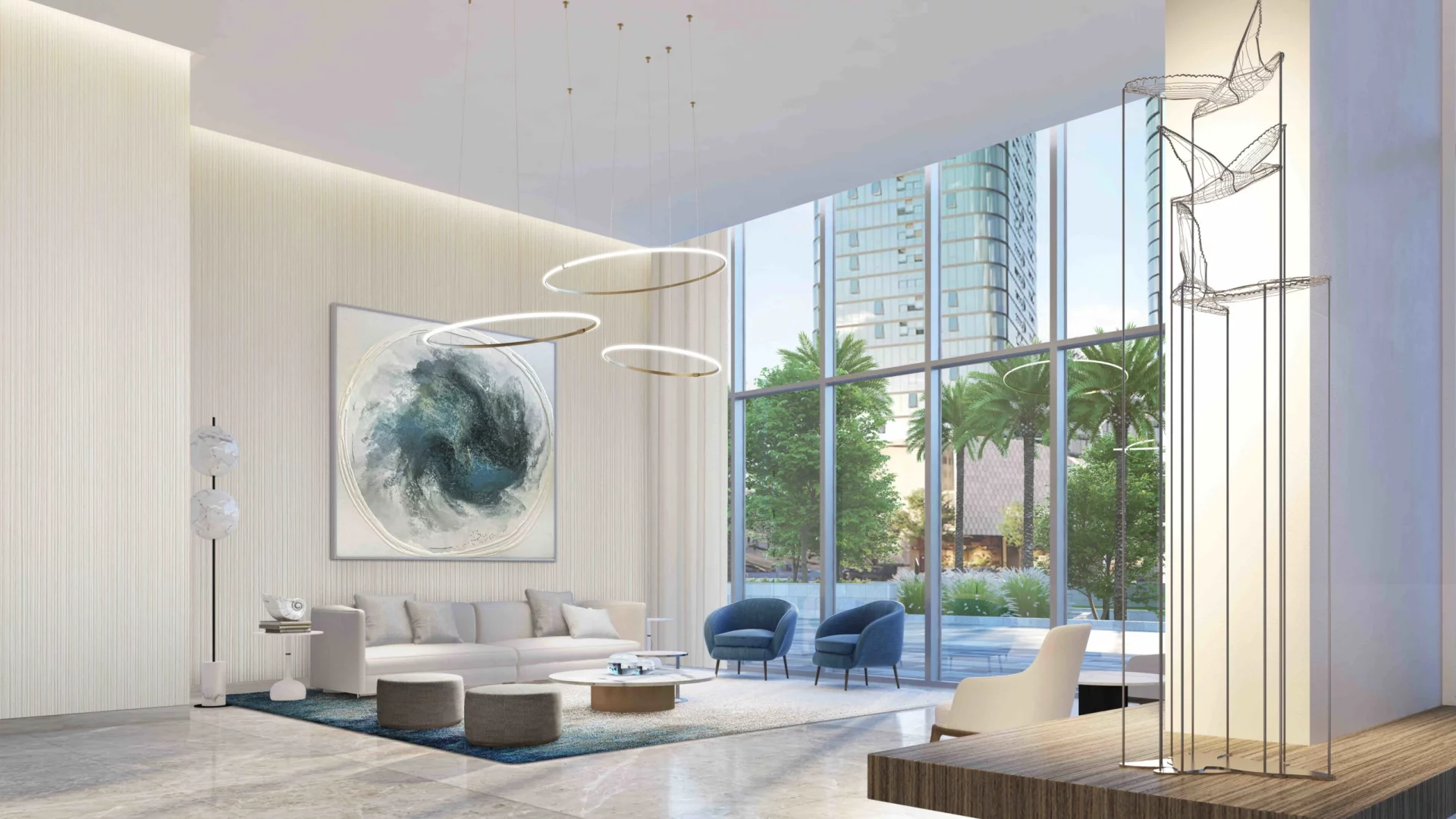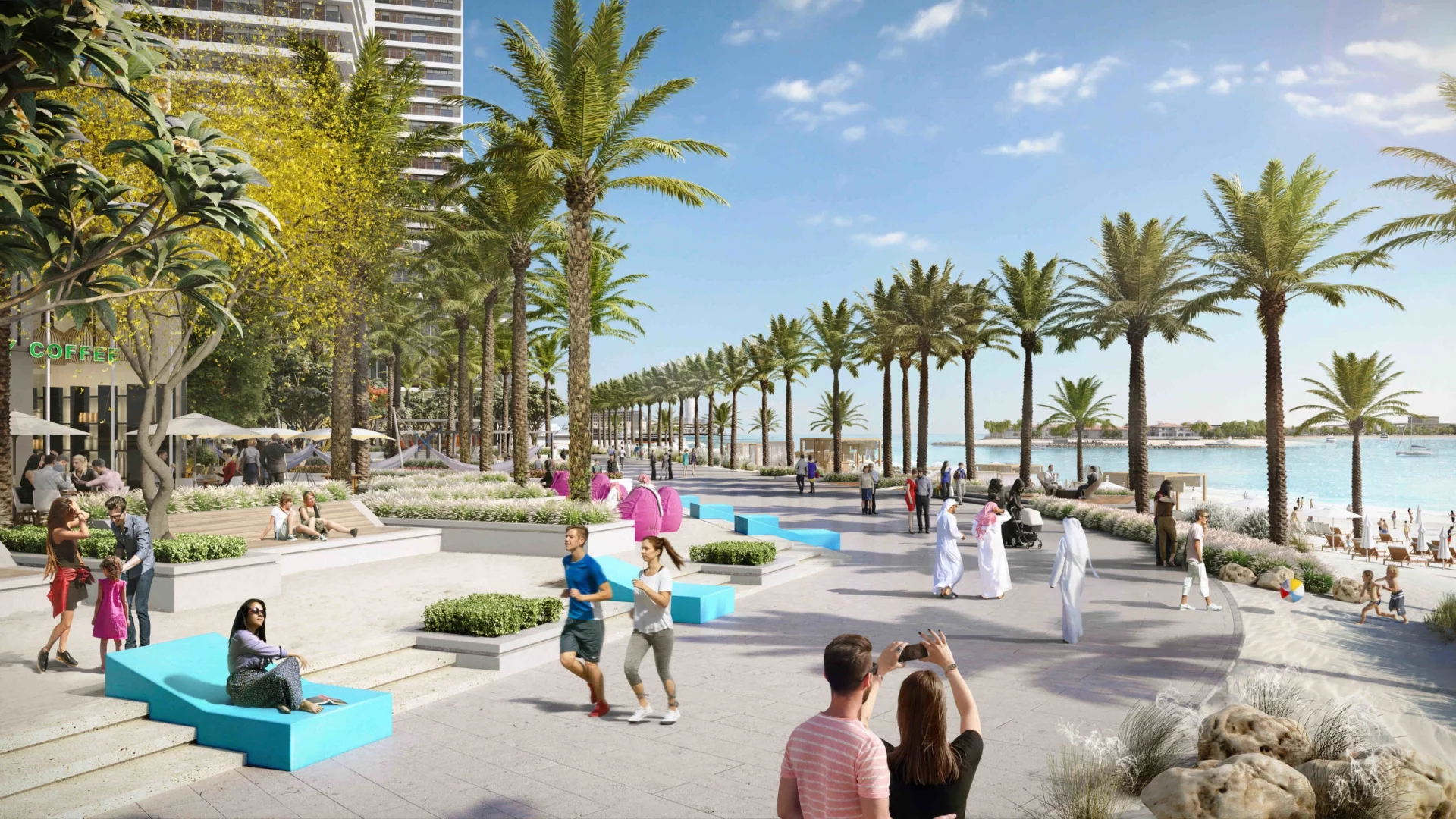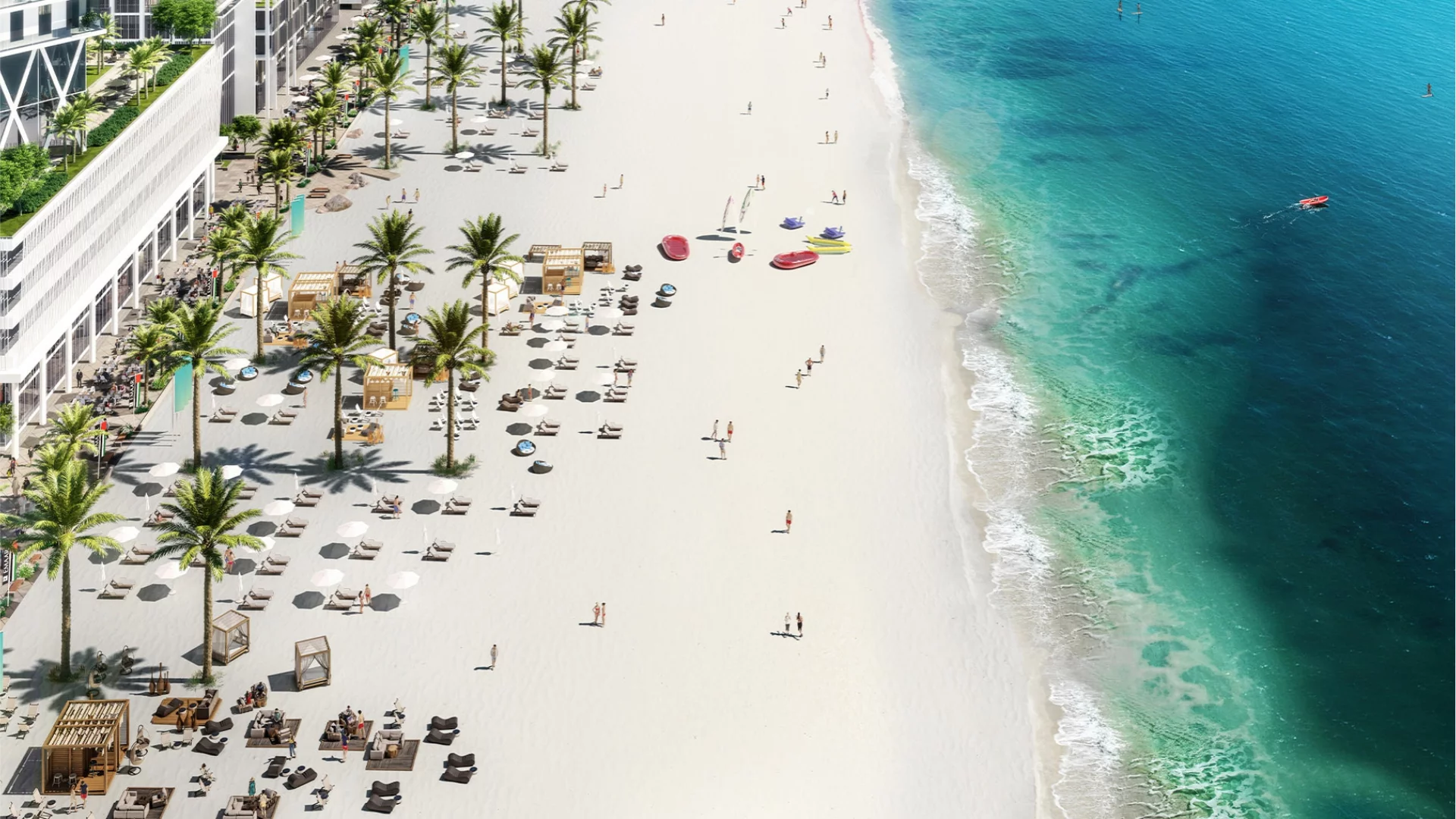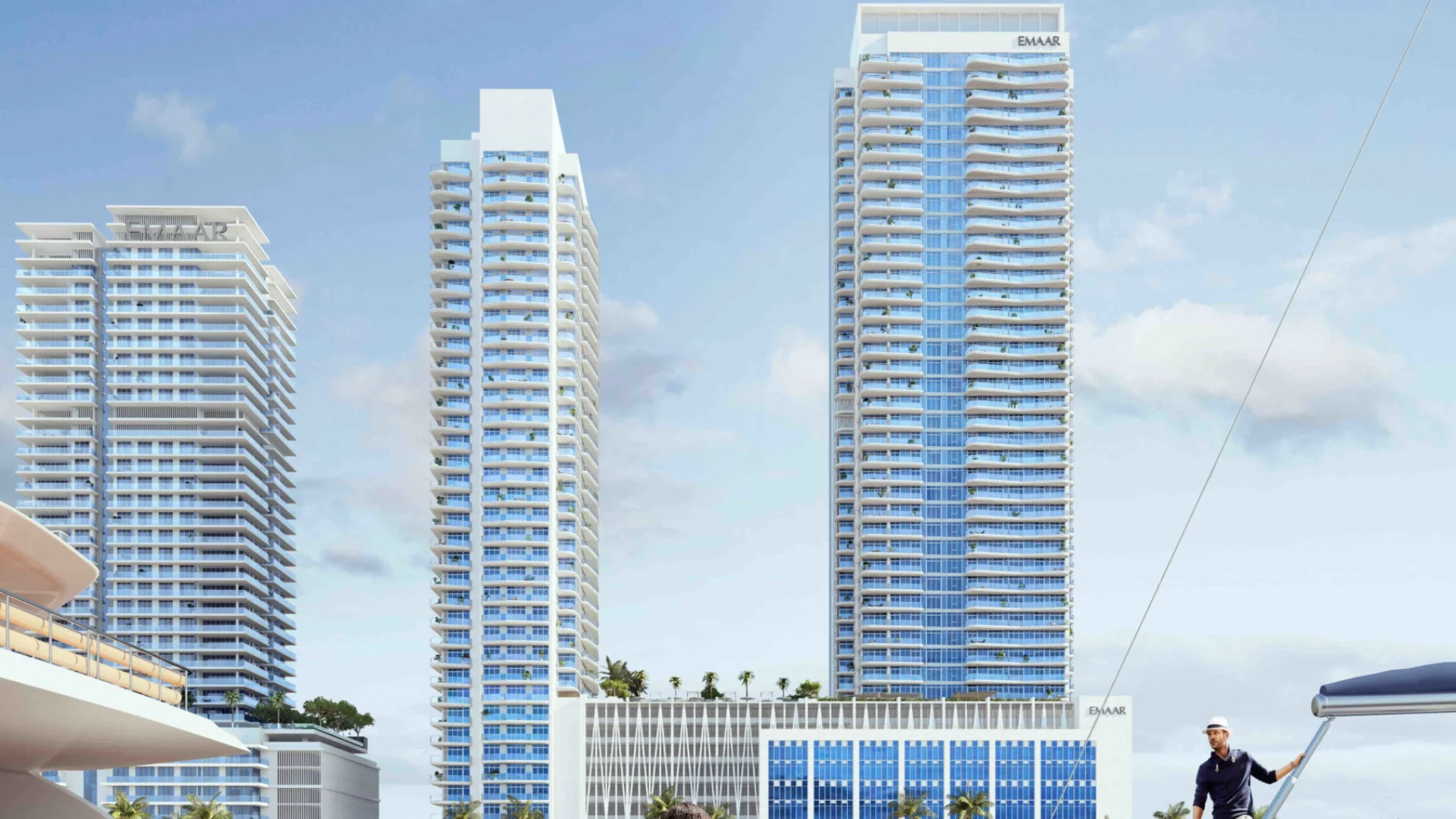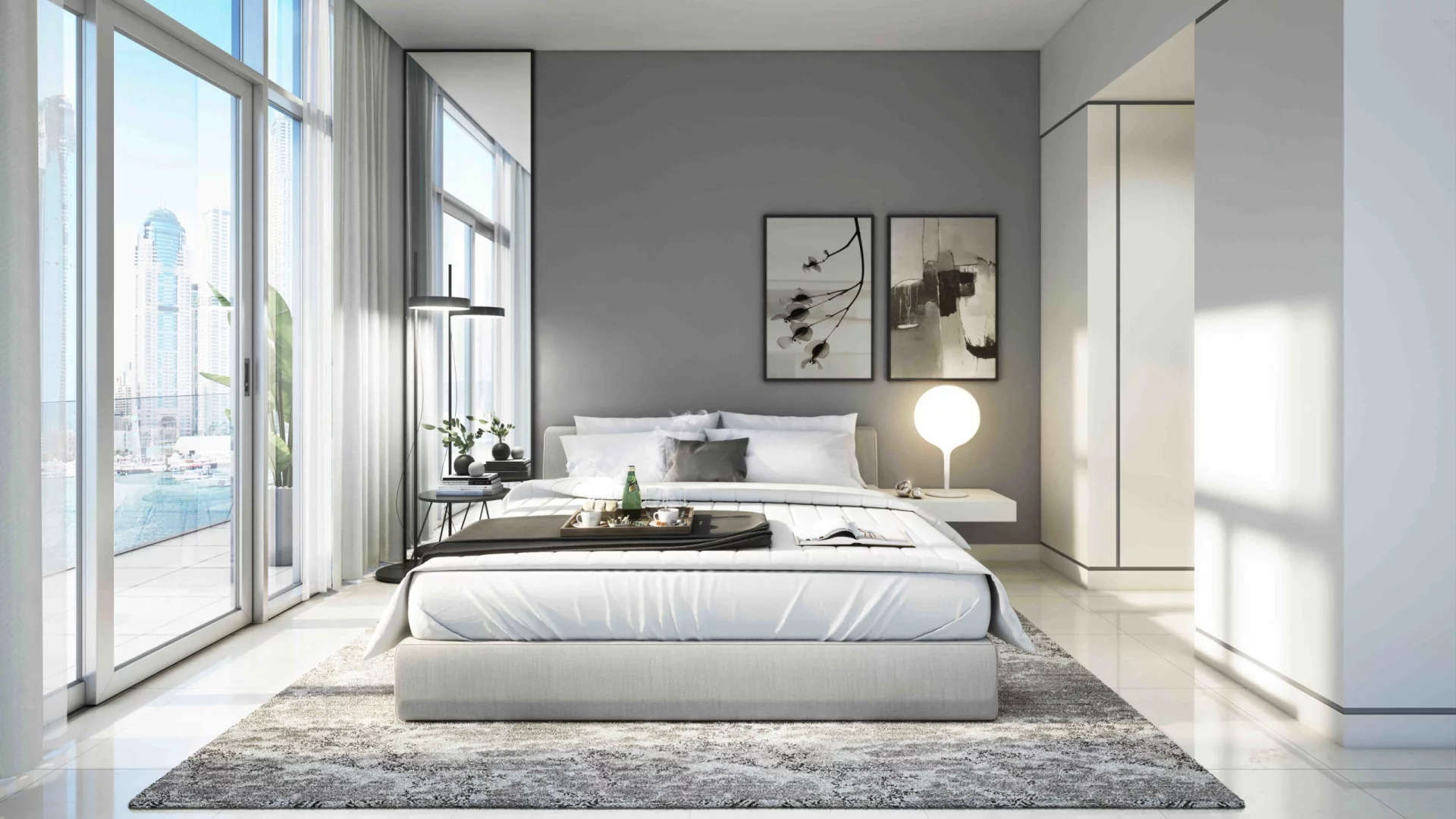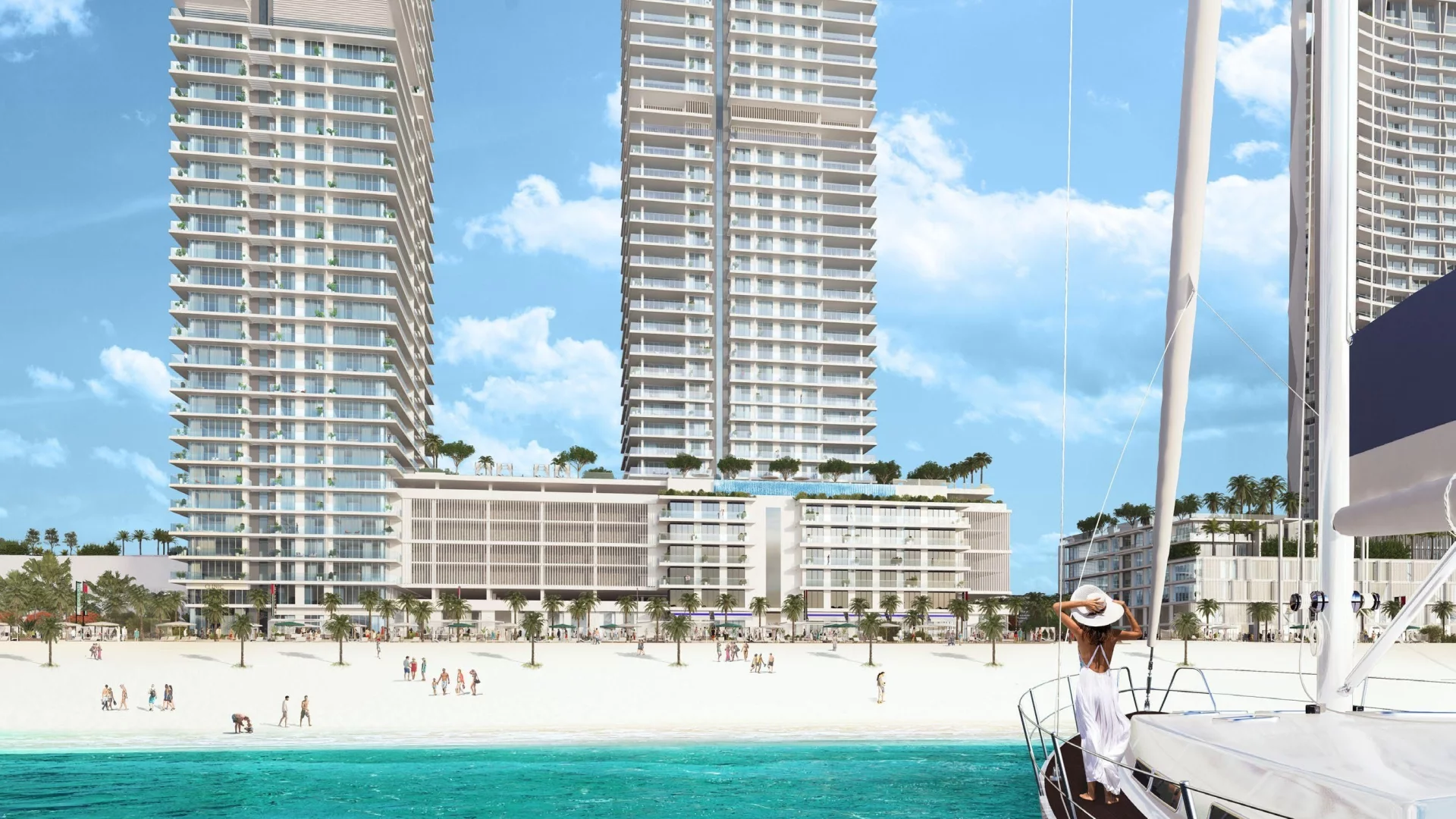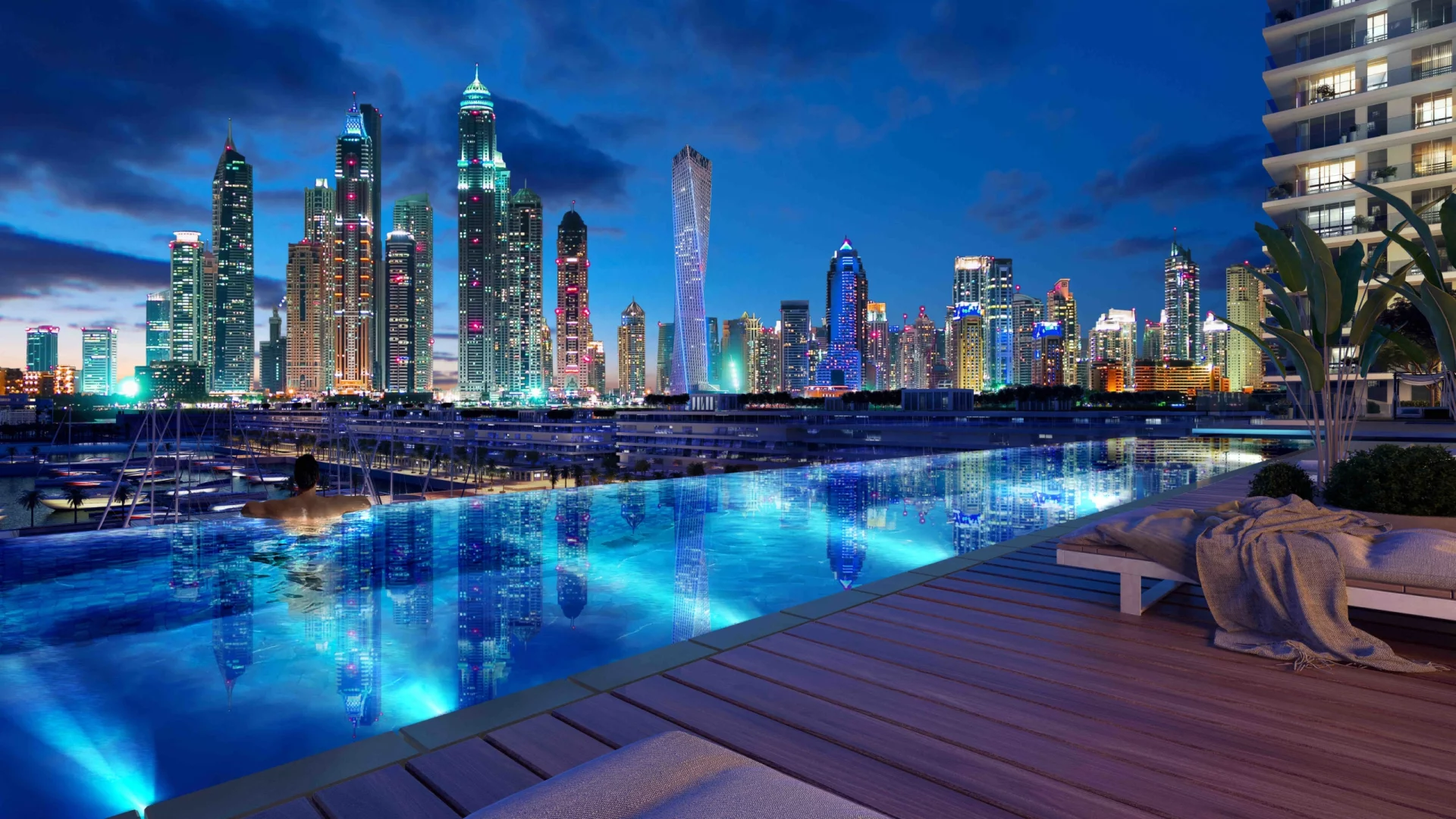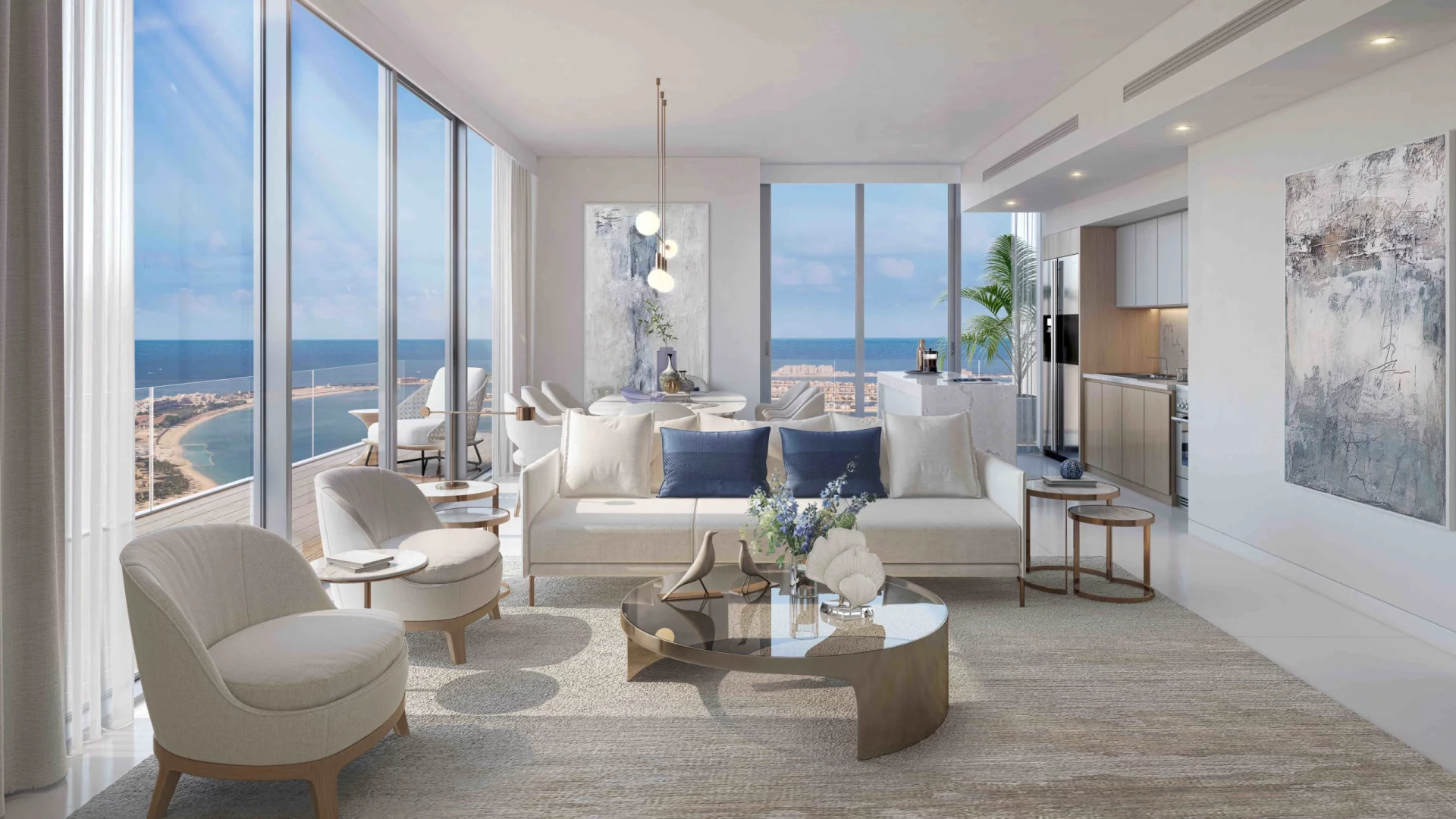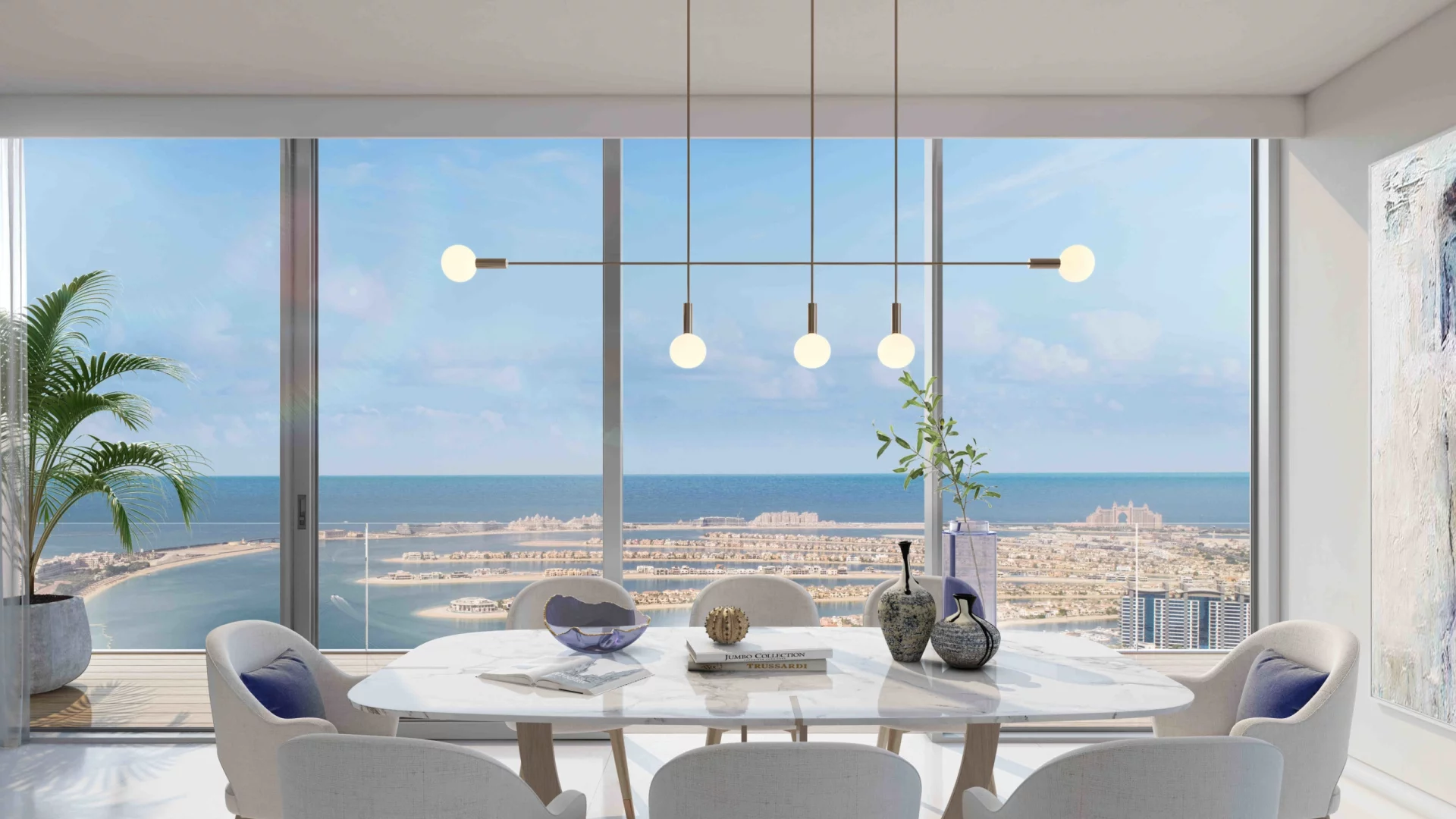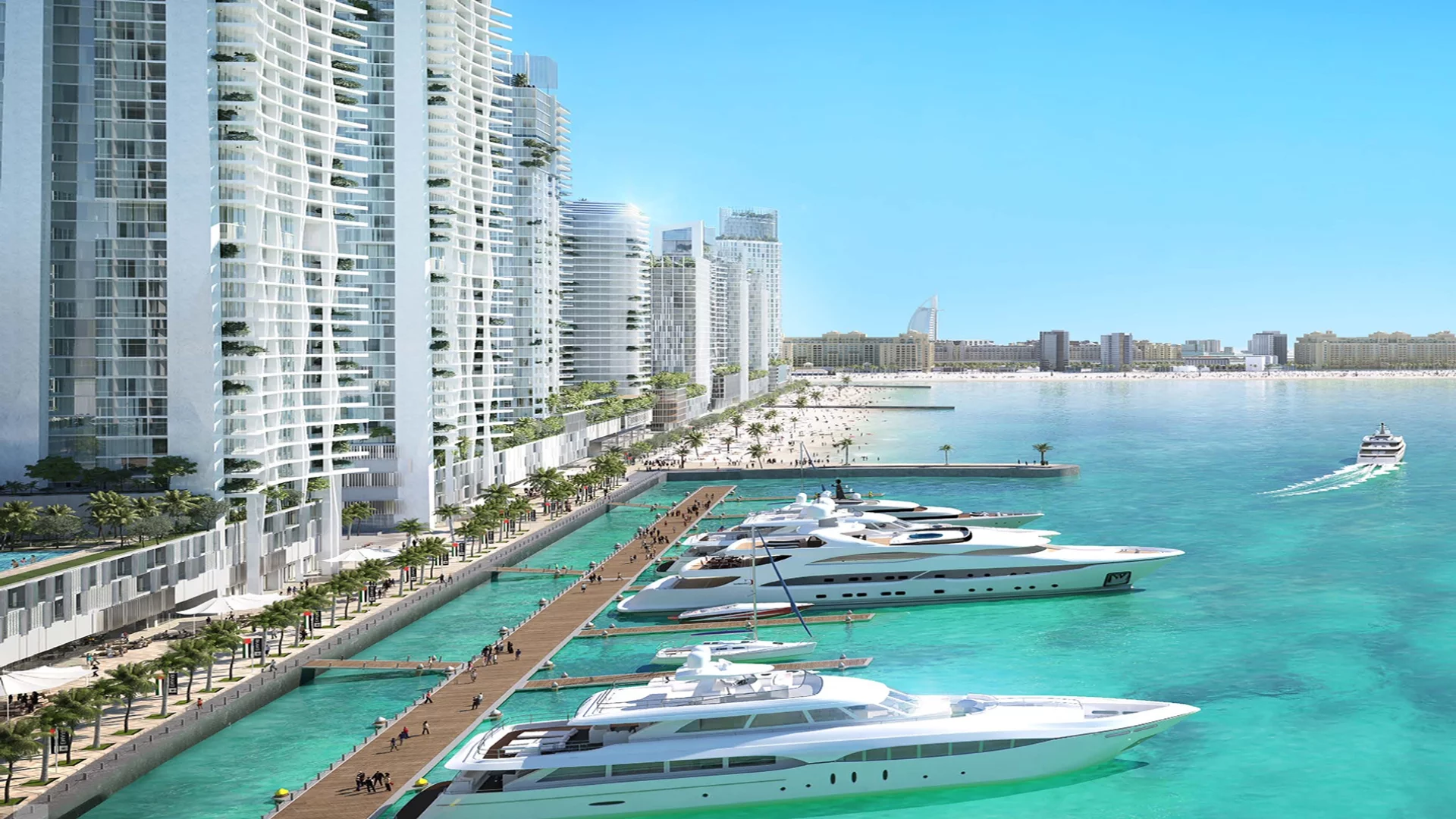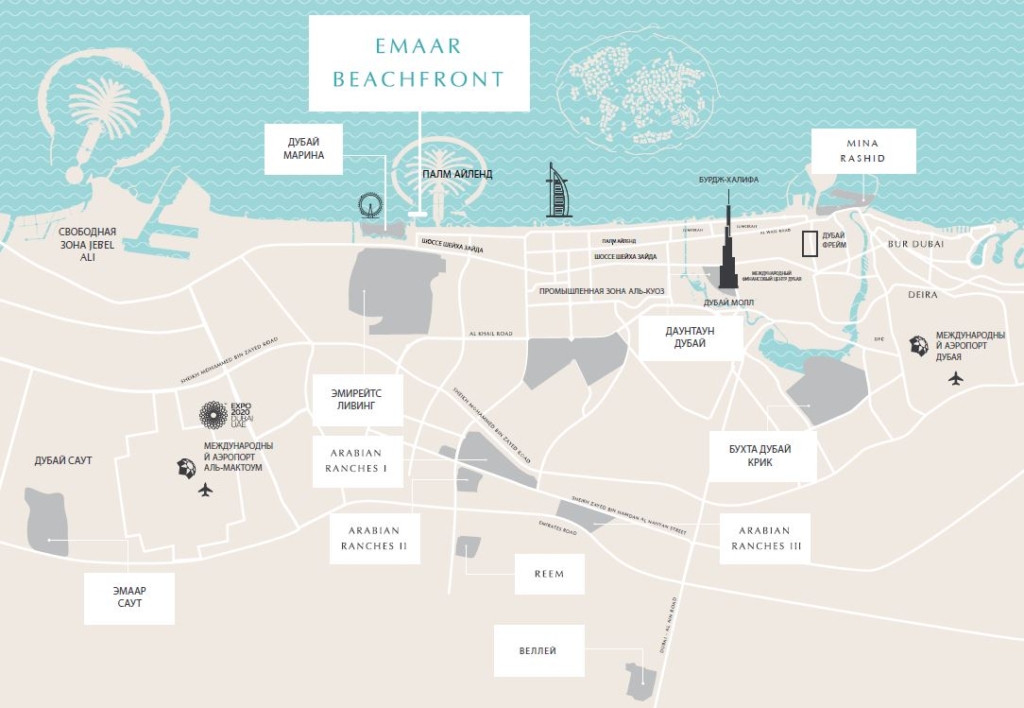 Located in Dubai Beach Front, Dubai Marina & Palm Jumeirah are neighbours to the area with the rest of Dubai's destinations a step or two away.